NTPC Mouda respects CSR – The Hitavada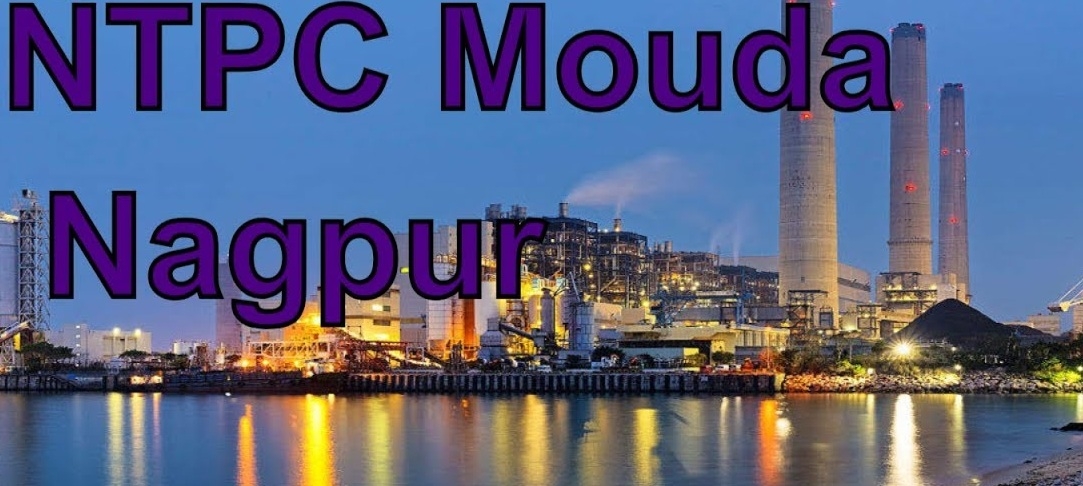 NTPC Mouda is successfully fulfilling its corporate social responsibility (CSR) while being a leader in power generation. Since the creation of the Mouda super thermal power plant, many measures have been taken for the development of the surrounding villages, which has helped farmers, women to become self-sufficient and helped students for better education. Recently, a toilet complex was donated to Zilla Parishad Ajangaon School by NTPC Mouda and 4 community toilets were also donated to Isapur, Navegaon and Mouda Police Station. During the year 2021-22, training on modern agricultural techniques was provided by NTPC Mouda to about 400 farmers. In this context, farmers were made aware of methods to increase their yield, practice bio-culture and practice efficient agriculture through field visits and demonstrations.
Water ATMs have also been installed in Kumbhari, Isapur, Ajangaon, Korad, Lapka and Navegaon to solve the drinking water problem during the summer season. For the safety of school students, boundary walls have been constructed at Isapur, Navegaon and Khandala Anganwadi. In order to provide students with an education with modern techniques, digital classrooms have been provided at 7 Zilla Parishad. Teachers have also been trained in the use of this technology. After using this technique, 100% student attendance was seen in the schools. NTPC Mouda will continue to work for the improvement of neighboring villages.