MS Amlin Underwriting Hires Head of Sustainability and ESG | Latest news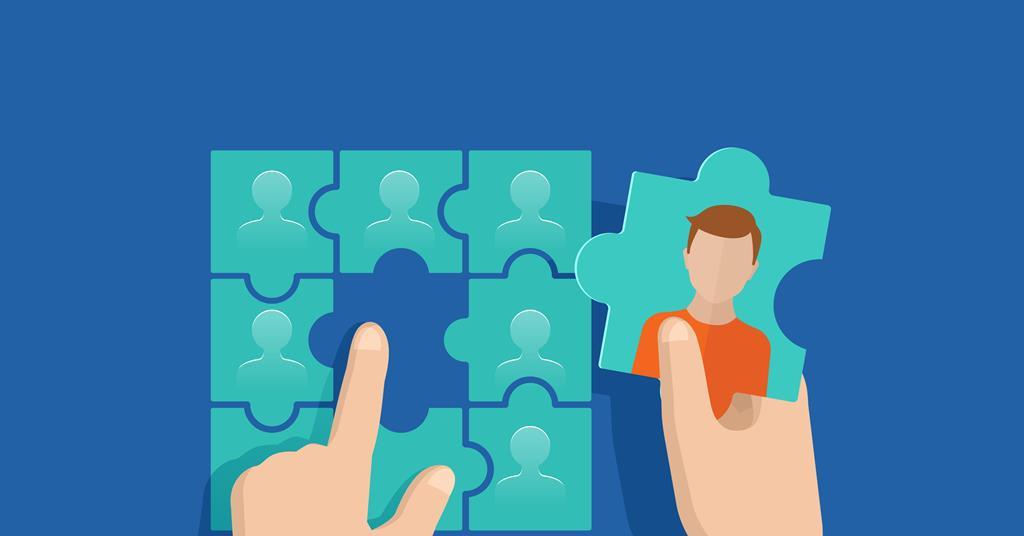 Lloyd's MS Amlin Underwriting (MS AUL) specialist (re) insurer has appointed Amir Sethu to the newly created role of Head of Sustainability and Environment, Social and Governance (ESG), effective this month (November 2021).
In his new role, Sethu will be responsible for the continued development and implementation of MS AUL's ESG strategy – the business plans to launch a number of new initiatives within a larger ESG framework.
Sethu will report to Martyn Rodden, Director of Strategy and Transformation of MS AUL.
Critical hiring
Sethu joins the (re) insurer of ESG-focused commercial lender Lendurance, which he co-founded in Singapore in 2018.
Previously, Sethu spent seven years as a director at professional services firm KPMG, advising commercial companies on ESG and strategic change initiatives. He also spent eight years as Group Internal Audit Manager at Brit Insurance.
Speaking about the appointment, Rodden said: "I am delighted that Amir is joining MS AUL in this newly created sustainability role.
"His extensive experience in ESG and [corporate social responsibility] Landscape, alongside its creative thinking and track record of developing and delivering complex projects, will undoubtedly be essential to our strategic journey and meaningful results in this rapidly evolving space.
"As the industry reflects on the future, Amir's appointment is a testament to MS Amlin's continued commitment to invest and strengthen our ESG expertise and capabilities to support our policyholders, the market and the global community within the meaning large. "