Hip Hop Architecture Camp and Bergmeyer Announce Recipient of 2021-22 Fellowship and Internship Program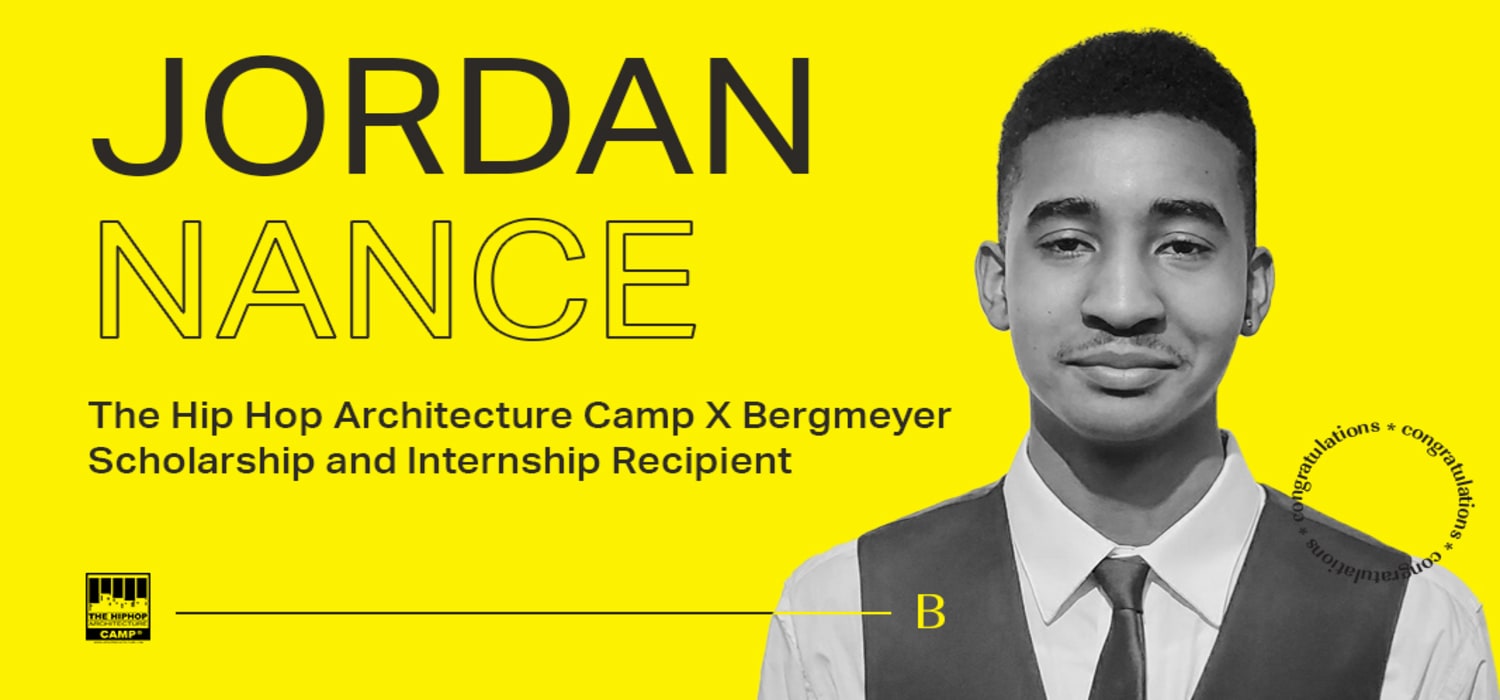 Creative. Linked. Curious. We are a design collaboration; inspired by partnership, thoughtful and creative, inherently curious and driven to meet the needs of our customers.
Our approach to design is empowering and egoless, forming proactive partnerships with our clients and project teams to create a shared sense of ownership throughout the creative process.
We design for our customers' customers, the people whose lives and experiences are enriched by our work. We challenge ourselves to focus first on understanding the end user – customers, students, employees, visitors, residents – while delivering our customers' insight and return on investment.
Services include architecture, interior design, branding, graphic design and strategy. Visual merchandising, program management, sustainability consulting, venue creation and event design + activation.
Markets include retail, foodservice, workplace, commerce, multi-family residences, education, culture, hospitality, healthcare, and ephemeral + temporary experiences.
For more information on Bergmeyer, please visit www.bergmeyer.com or call 617-542-1025 (BOS) 213-337-1090 (LA)
About HIP HOP Architecture Camp®:

The Hip Hop Architecture Camp® positions hip hop culture as a catalyst to introduce underrepresented youth to architecture, urban planning and design. The program was created by Michael Ford, also known as The Hip Hop Architecture. The program has been featured on Oprah Winfrey Network, TODAY Show, ESPN Undefeated, Architect Magazine, Interior Design Magazine, Rolling Stone Magazine, The Fader, Vibe Magazine, NPR and Time Magazine for Kids.
For more information, please visit www.HipHopArchitecture.com