CSR expenses must be authorized as business expenses: ITAT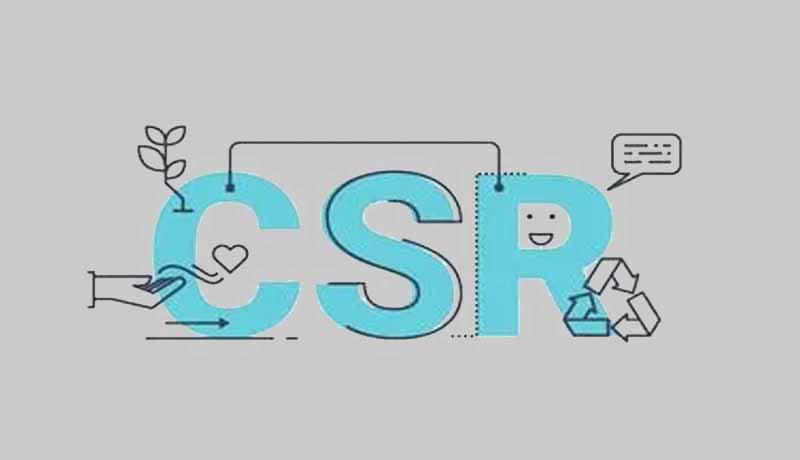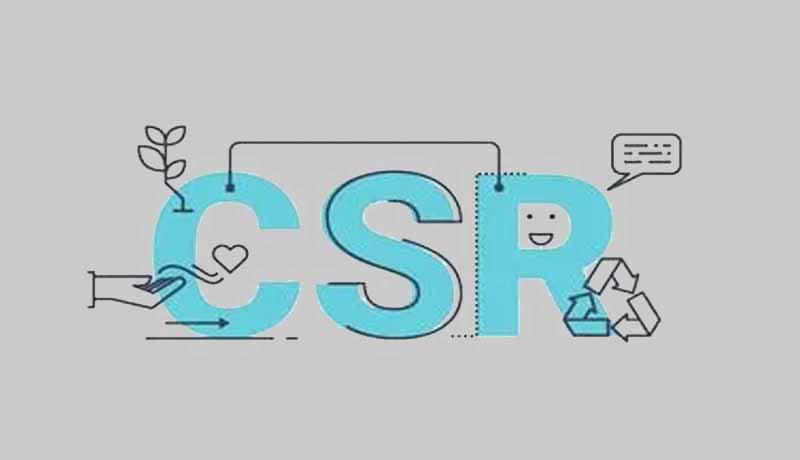 The Income Tax Appeal Tribunal (ITAT), Bangalore Bench, has ruled that allowable corporate social responsibility (CSR) expenses of the assessee must be allowed as business expenses in under section 37(1) of the Income Tax Act 1961.
The AO raised the issue of CSR expenditure of Rs.3,20,79,967 and rejected the same considering that it cannot be treated as a business expense. The assessee, on the other hand, argued that this issue had already been considered by the AO in the original assessment and that the AO cannot reopen the assessment on the same issues if there is a change of opinion. .
Based on a series of rulings, a two-member bench comprising Shri Chandra Poojari, Accounting Member and Smt. Judicial member Beena Pillai said that "the AO has no power of review, but it has the power to reassess. But the reassessment must be carried out on the basis of certain preconditions and "if the concept of change of opinion" is removed under the pretext of reopening the assessment, a reassessment would take place. We need to treat the "Concept of Change of Opinion" as a built-in test to verify the abuse of power by the AO. Thus, after April 1, 1989, AO has the power to reopen, provided there is "hard evidence" to conclude that there is an evasion of assessment revenue.
The bench further relied on the decision of the Karnataka High Court in CIT v Infosys Technologies Ltd., in which it was held that where the assessee had incurred expenses for the installation of lights signs in various parts of the city to ensure the free movement of his employees so that they arrive at the office on time, the amount thus spent being part of his business responsibility, had to be authorized as a business expense under section 37(1).
Subscribe to Taxscan AdFree to see the judgment
Support our journalism by subscribing to Taxscan ad-free. follow us on Telegram for quick updates.